Itinerary: Why Travel By 4x4 Car
10 Reasons that make you decide to travel by 4×4 car immediately
Traveling by 4×4 car always brings you exciting and new unexpected experiences that you never have the opportunity to feel when traveling by other means of  transport. Life can be boring without discover to the new land, explore people, scenery, culture. So go to know, to understand and to love more than this life.
Depending on preferences and budget, each person will have different choices of destination and means of transport. Despite the better living conditions that make people can travel easier and easier than ever, for many years, the type of driving your self on a 4×4 car is still loved by adventurer.
Driving a 4×4 car to the new land always brings an unique and inspirational discovery experience that no other means of transport can bring.
4WD car will take you wherever you want.
The most outstanding advantage of the 4wd car is the flexibility, a 4wd car can help you to conquer all the rugged, bumpy, or muddy roads that even an off-road truck has to say "surrender" With 4wd car, you can discover endless things from each place where the journey goes. To be as a "road friend", the car should be absolutely durable, strong, be able to overcome all kind of terrain without being damaged. A car that has a capacity of high fuel economy, good shock absorption and can carry as much luggage is even more useful.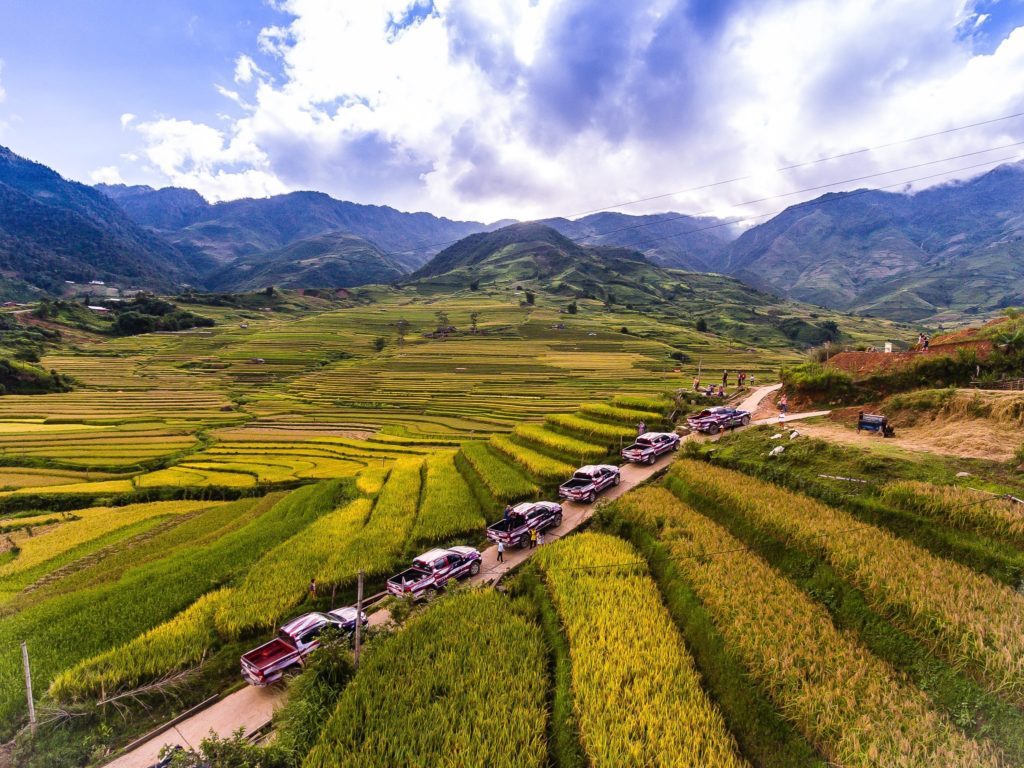 Stop wherever you want for photos and chatting with local peoples. Surely you will regret if you did not collect all the beautiful photos after each trip and even more unfortunate when the scene on both sides of the road is gone out of the sight.
Driving your self a 4wd car always allows you to stop along the way to enjoy the pictures, chat with the people. And so the fortune you get after each trip is not only the photos but also the friendly smiles, interesting stories told by the local people.
There are many problems that may be happened on the road such as bad fuel, flat tires, or technical problems, then you have to calm down, together with the team to find a way to solve the problem
Each trip always brings us useful lessons, necessary to be able to handle all the sudden difficult situations in life.
Other posts
---